All posts in news
33 Posts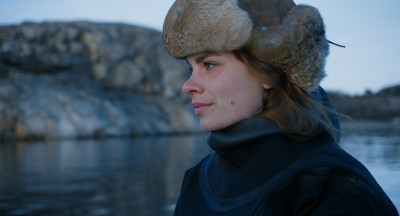 The Taste of Desire will premiere at North America's largest documentary fest, Hot Docs 2021, as part of the Special Presentations section!
A Quiet Place, directed by Sjoerd Oostrik is selected for the Dutch Competition at IDFA 2016.
Now available online! Check it out.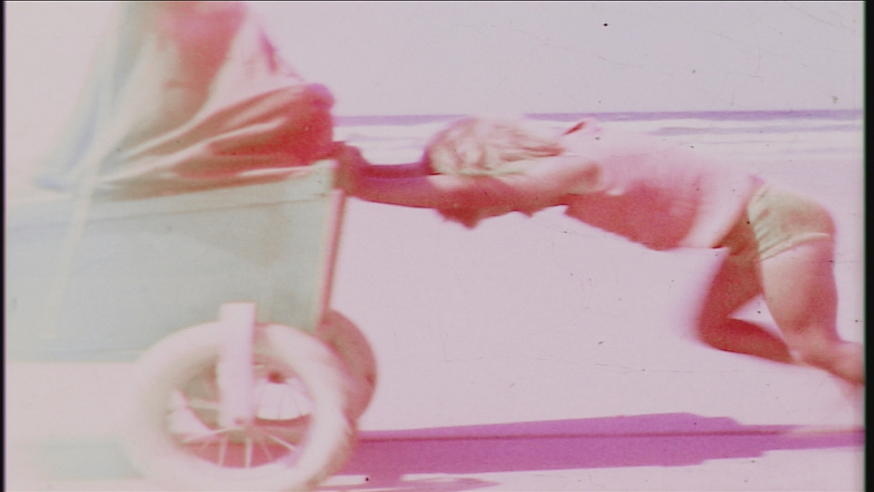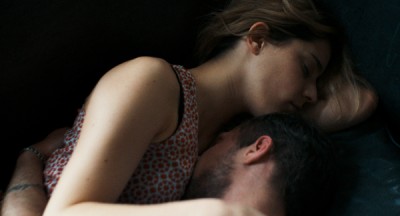 Within 10 days, the documentary SERGIO HERMAN, FUCKING PERFECT as reached an audience over 10.000. De Kristallen Film award will be handed to director Willemiek Kluijfhout and producer Reinette van de Stadt later this week.
Check theaters and showtimes here!
The feature Documentary Sergio Herman, Fucking Perfect is selected for the Berlinale Culinary Cinema programme! Check out the trailer!